WOW - our Medicare Supplement business has been booming in 2020!
With so many new products and carriers available to agents contracted with us, it's no surprise we have seen record growth in this product category. If you haven't already, please review the information below and discover how adding more Medicare Supplment plans to your portfolio can help build additional sales for your business.
Our 2020 Medicare Supplement portfolio: CSI Life, CSO, Humana Achieve, Lumico, Manhattan Life, Western United Life, Union Security, and the New CVS Med Supp each rank as TOP Medicare Supplements in each state the carriers are contracted in.  Please see a breakdown of these carriers and products below and contact our experienced marketing if you need help choosing which one (or two, or three) are right for you and your client base.
CVS Health
Now you can offer your clients a Medicare Supplement plan that carries a name they already know and trust — CVS Health.
This new plan is offered by Accendo Insurance Company, which is part of the CVS Health family of companies and an Aetna affiliate. And it offers you some real advantages — including 14% household discount in most states.
Available March 13 in: AR, AZ, GA, IA, IL, IN, MI, MS, NC, NE, NJ, OK, PA, SC, and TN - with more states coming soon!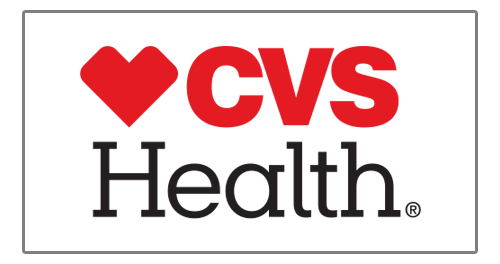 CSI Life Insurance Company
CSI Life features an A.M. Best Rating: A+ (Superior), some of the best rates for Plans F, G, & N, a unique per-app commission system, same application and underwriting process as Central States Indemnity (CSI), and a 7% Household Discount in most states.
With free annual hearing screening for your clients and high-qualify hearing aids at a discount, this plan is strong for seniors with hearing impairments.
Available in CO, GA, IN, KY, LA, MS, NC, OH, PA, SC, UT, and WV.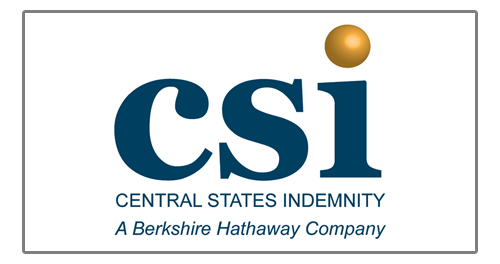 Central States Health & Life Co. of Omaha (CSI)
CSO is an affordable option for your clients, has 85 years of experience with a strong financial base, competitive rates, and simplified online enrollment.
With a 2019 AM Best Rating of A- (Excellent), CSO is a strong option for agents to sell. They feature efficient underwriting and issuance of policies, competitive premiums and household discounts, a convenient e-app, and responsive, accessible service representatives.
Available in AL, ID, IL, IA, KS, MI, MT, NE, NV, NJ, ND, OK, SD, TX, TN, VA, and WY.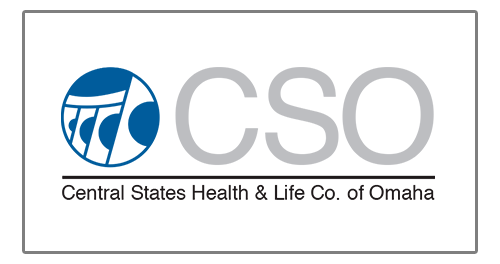 Humana Achieve
If you are currently contracted with Humana, then you already have access to Humana Achieve! This plan is brand new and is designed to be a highly competitive product with TOP commissions.
With new competitive rates, increased commissions, and enhanced household discount, these plans are perfect for your clients!
Available in AZ, AR, GA, IA, IL, IN, KY, LA, MS, NE, OH, PA, SC, TX, and TN.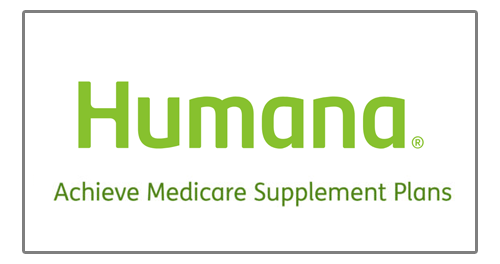 Lumico
With a simple, paperless e-app, Lumico's Medicare Supplement is easy to apply for and is guaranteed renewable every year.
This plan is ideal for people with Medicare who want to secure additional coverage to help with expenses such as co-pays and deductibles that Medicare doesn't cover. Lumico offers a selection of plans to meet every client's budget, and they also offer generous producer rewards.
Lumico has an A (Excellent) rating by A.M. Best. They have a 50+ year track record in consumer life insurance and are part of Swiss Re, a large, global financial services organization.
Available in AZ, AR, GA, IL, IN, KS, KY, LA, MI, MS, MO, NE, NC, ND, NV, OH, OK, OR, PA, SC, TN, TX, UT, VA, WV, WI, and WY.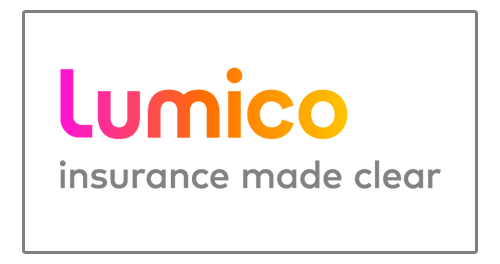 Manhattan Life Insurance Company
Manhattan Life Insurance Company has been in the insurance industry since 1850.
This competitive Medicare Supplement offers e-apps as well as written applications. Insureds are able to choose their own doctors and hospitals, with guaranteed renewable lifetime benefits. They offer immediate coverage with no waiting period for all plans and, even better, current health conditions are instantly covered.  Manhattan Life also has awesome agent incentives.
Available in AZ, AR, CO, IN, IA, KY, MI, MO, NJ, NM, OH, OK, OR, PA, UT, VA, WV, and WI.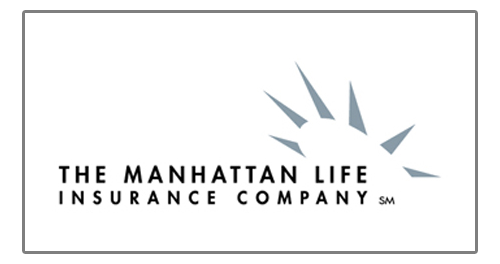 Union Security Insurance Company
Union Security Insurance Company is in partnership with Aetna, bringing Medicare Supplement plans that offer flexibility, protection, and peace of mind. When you work with Union Security, you will find remarkable premiums, leading commissions, top-shelf administration, and industry leading agent incentives.
Available in AL, AZ, CO, DE, GA, FL, IL, IA, KS, KY, LA, MD, MI, MS, MT, NE, NV, NJ, NM, NC, ND, OH, OK, PA, SC, SD, TN, TX, UT, VA, WI, and WV.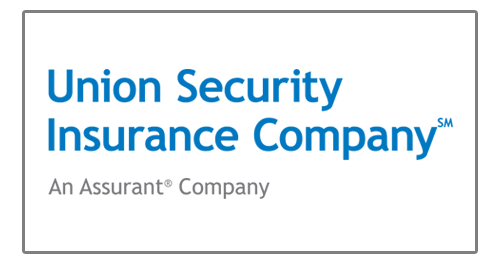 Western United Life
With the EasyUpload Mobile App and the Easy Form Upload Tool, Western United Life Assurance Company offers a simple process for signing on new clients. They also offer excellent agent bonuses.
Western United Life is a member of the ManhattanLife group of companies. They market and distribute a competitive line of short to mid-term fixed rate Annuity products as well as competitive Medicare Supplement insurance policies in select states. They boast an A.M. Best rating of A+ (Superior).
Available in AL, GA, IL, KS, LA, MD, MS, MT, ND, NE, NV, SC, SD, TN, TX, and WY.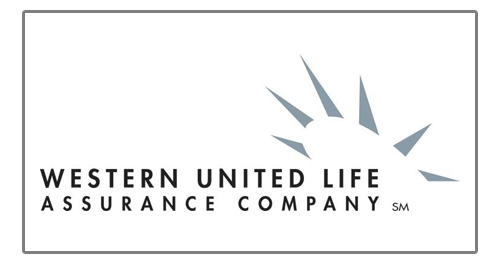 We know choosing the right Medicare Supplement is a big deal for you - and your clients. We are well-positioned to help you make the right decision because we:
Are contracted with the top Medicare Supplement carriers for 2020

Offer top contracts from street to all agency levels

Have marketing solutions to help you get in front of more prospects

Grant agents access to industry-leading quoting tools
Let us know how we can help!