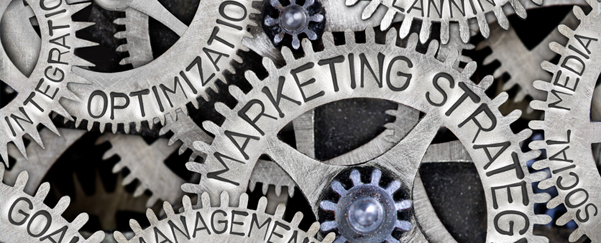 AGENT SERVICES
MAS provides unparalleled services to independent agents and agencies nationwide.
Learn how we can help you grow your business with first class marketing programs.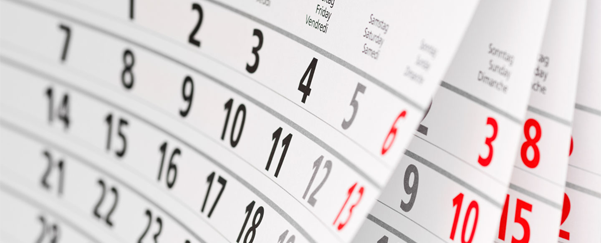 YEAR-ROUND MEDICARE SALES
Continue selling Medicare Advantage with Special Election Periods and Dual Plans.
See which carriers have SNP plans available in your market!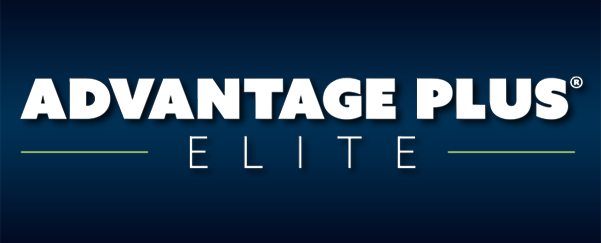 LEADING HOSPITAL INDEMNITY PLANS
Designed to help cover out-of-pocket expenses in your clients' Medicare Advantage Plans.
See why GTL's Advantage Plus Elite is the Industry's Best Hospital Indemnity Polcy
ABOUT MAS INSURANCE MARKETING
MAS Insurance Marketing has been assisting independent insurance agents in their careers for over 20 years. As one of the largest Senior Market insurance agencies in the country, we have the knowledge, experience and training opportunities available to help you get started, not to mention the top carriers with the most competitive insurance products and strategic marketing systems in the nation.
Why the Senior Market?
The American Baby Boomer generation is turning 65, which means there are 10,000 new people eligible for Medicare – and the various supplemental and indemnity insurance products that go with it – EVERY SINGLE DAY! This ever growing and evolving market presents outstanding opportunities for agents who wish to assist this aging population. YOUR SUCCESS IS OUR SUCCESS
A strong sales support system means you can grow your agency without having to worry about the time consuming details. TOP TIER COMMISSIONS
Our carrier relationships provide some of the highest possible contract levels available. EXPERIENCED MARKETING TEAM
We support every facet of an agent's business, from our comprehensive senior product portfolio to our tools, services and marketing programs.