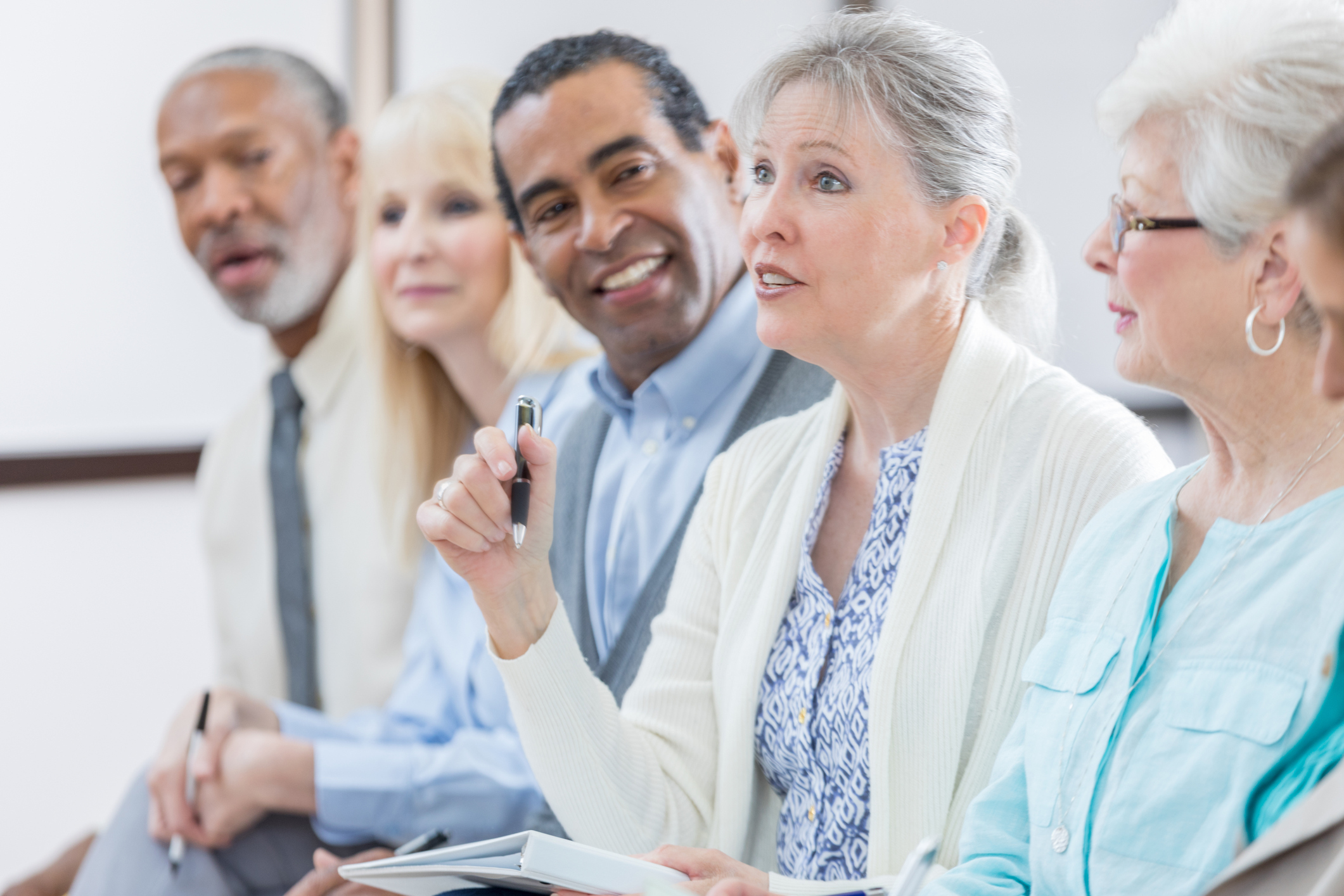 Turning 65 Seminar Guide
As an independent insurance agent, do you find yourself asking "How can I get in front of more people?"  "How can I get Turning 65 leads?"  "Is there someone who can help me with advertising?"  "How do I maintain compliance?"  "Where do I get a presentation?"  "WHO CAN HELP ME?"
Here at MAS, we can answer those questions.  With a staff who has years of experience working in the Medicare market, we've put together a Turn-Key marketing plan to help agents just like you to get in front of Turning 65 prospects.
Learn More HERE

Turning 65 Seminars specifically designed for Veterans
Unique, turn-key seminar presentation offered exclusively to Agents directly contracted with Medicare Advantage Specialists
Plans that honor America's service men and women

All the perks of Medicare Advantage - plus extra perks veterans have earned

Use marketing plans to make more presentations

Veteran focused plans available
We would love to chat with you about our Veterans Turning 65 Seminars! Download form fillable invitation flyer HERE
Grow Your Business with Exclusive Lead Programs
Unique programs offered exclusively to Agents directly contracted with Medicare Advantage Specialists & MAS Insurance
Direct Agents with (3) or more active carriers receive a discount on their 1st lead mailing

Co-Op program available for consistently producing agents

Discounted mailing determined by monthly production

Lead Co-Op opportunity is available to Agency Partners.
We would love to chat with you about Lead Programs and other advantages we offer our agents.  Contact an MAS Marketing Director today!  Find program flyer HERE
Industry Leading Support for New and Experienced Agents Alike
We are here to serve you! You see we understand that our long term success will define itself based on your success as an agent or as a carrier. Medicare Advantage Specialists is committed to exceeding our clients expectations in every interaction and helping you achieve that same level of service with your customers.
Agent support is our primary goal. We provide every tool we can identify to assist you in your efforts to identify, inform, close and follow your sales process. In practical terms our marketing team works arm in arm with you to deliver print media, Internet, direct mail and other marketing tools keeping your pipeline moving. We have one of the most experienced support teams in our industry.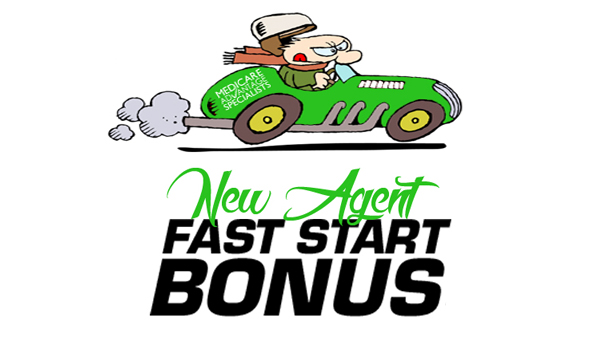 We are thrilled to begin an exciting and profitable relationship with you!
To help you get started with our portfolio of Final Expense Life, Medicare Supplement, and Critical Illness/Hospital Indemnity products, we would like to reward our new agents for their Production – and Referrals!
Learn More HERE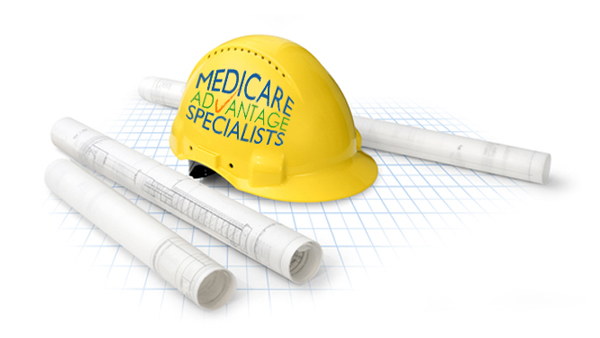 Introducing the Agency Builder Initiative
a unique program offered from MAS
Let MAS help you build your own agency!
With the wealth of resources at our disposal, we are geared to help you grow your agency – just as we have done with our own.
Learn More HERE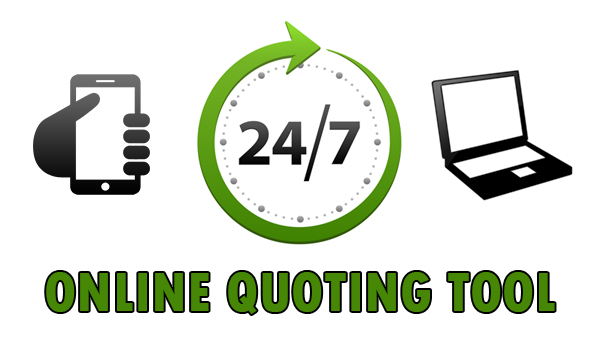 Instant Quotes with Online Quoting Tool
All contracted agents gain access to accurate, unbiased quoting in real time 24/7.  Available for Medicare Advantage, Medicare Supplements, Final Expense Life, Hospital Indemnity, Critical Illness, Senior Dental and more.
Learn More HERE