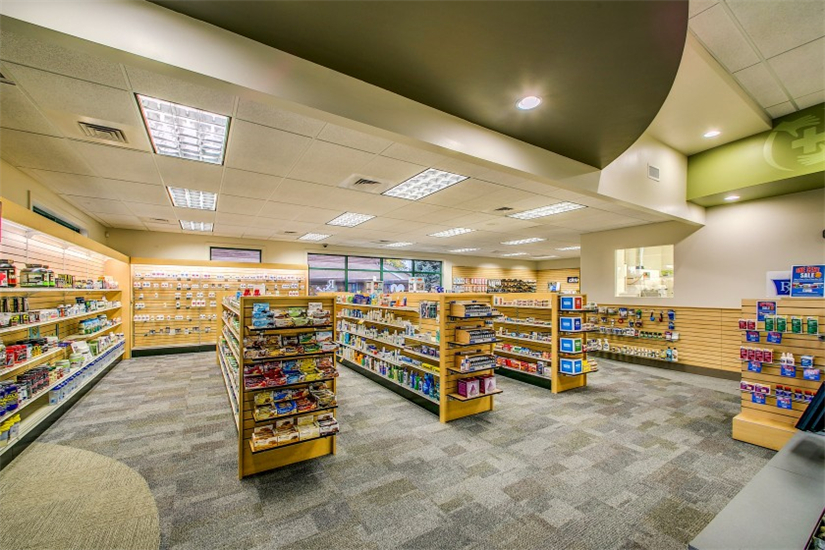 PARTICIPATE IN THE 2023 AEP HBH RETAIL PROGRAM!

Medicare Advantage Specialists will be participating in the HBH Retail Program for 2023 AEP. This program allows our agents the opportunity to reserve a store during the 2023 AEP season. MAS Agents will be located in a primary space in a major retail store to answer questions and enroll customers in specific healthcare plans.
When you participate in the HBH Retail Program you have the opportunity to meet potential clients in a high-traffic area while representing the carriers of your choice.
Request More Information Using the Form Below