Agency Builder Initiative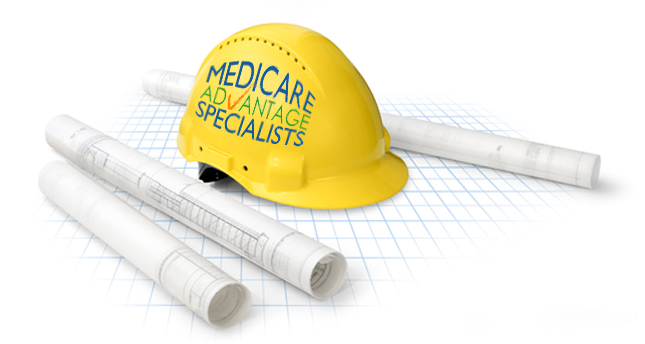 Introducing the Agency Builder Initiative
a unique program offered exclusively from MAS
Let MAS help you build your own agency! With the wealth of resources at our disposal, we are geared to help you grow your agency – just as we have done with our own.
We start with efficient agent recruitment techniques including telephone auto-dialers and email marketing campaigns. In both instances, if an agent is interested, they are directly connected to you in real time. We cultivate agent leads for you and you decide who you want to work with based on your own personality and aspirations.
Our support does not stop once you have agents on board!
For agencies in our Agency Building Program we offer lower lead costs to help you and your new agents get started. We split the lead cost in thirds: MAS 1/3, Your Agency 1/3, and Your New Agent 1/3. This equates to only $150/each for a 1k piece mailing!
Of course our nationally recognized agent service and support continues once you've built your agency. We are here to support your growth!