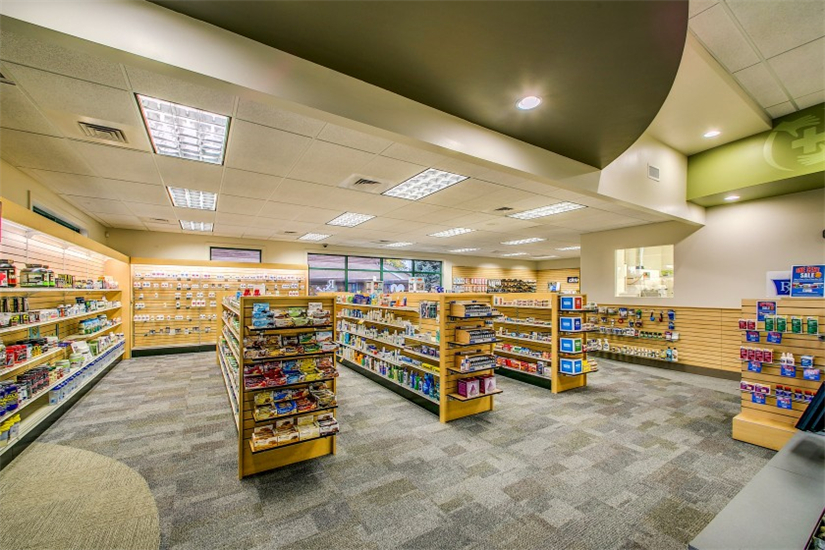 REGISTER TO PARTICIPATE IN THE HBH RETAIL PROGRAM!

Medicare Advantage Specialists will be participating in the HBH Retail Program in 2019. This program allows our agents the opportunity to reserve a store during the 2020 AEP season. MAS Agents will be located in a primary space in a major retail store to answer questions and enroll customers in specific healthcare plans.
When you participate in the HBH Retail Program you have the opportunity to meet potential clients in a high-traffic area while representing the carriers of your choice.
Program Details
$250 reservation fee payable at registration*
More than 4,600 stores to choose from
Check-in with the pharmacy is required
Daily agent reporting of 90% or better to qualify for a refund
You must be contracted with at least two of the top three Medicare Advantage carriers in your area and one Medicare Supplement carrier to participate
At least one direct MA contract and one direct Med Supp contract through Medicare Advantage Specialists
Agents must be in-store 20 hours per week, and at least three days per week
Must complete Medicare product certification by Sept. 1, 2019
CLICK HERE for List of Available Retail Stores
Round 3 – Jun. 24 to Jun. 26 (closes at noon)
Payment will be required to reserve a store(s) during each round. Please note your payment secures your request for the store. The MAS Program Administrator will update the status of the request at the end of each round. You will only receive a refund if MAS was unable to secure the store you selected. Refunds will not be issued if you do not to fulfill program requirements.
USE FORM BELOW TO CONTACT MAS FOR COMPLETE DETAILS
*Direct agents who meet production requirements will be eligible for a 50% reimbursement through Medicare Advantage Specialists. Total fee is $500.