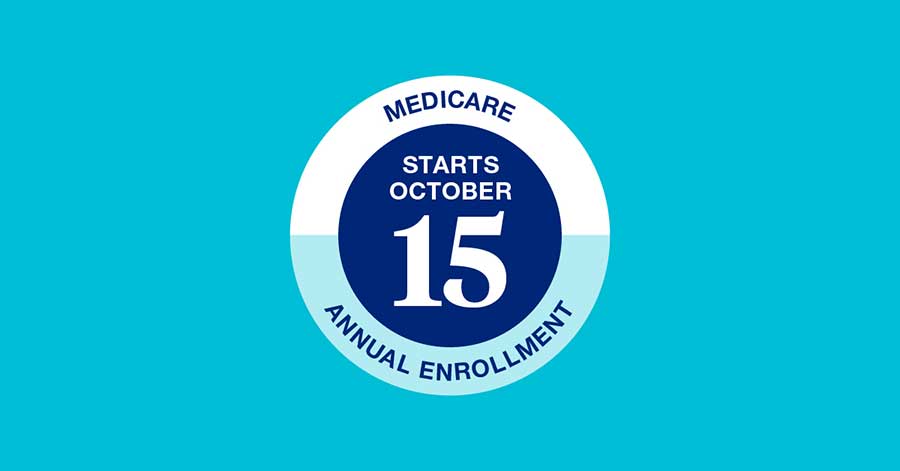 Are you prepared for Annual Enrollment Period (AEP)?
MAS has all the tools, tips, and tricks to help get your AEP season off to a strong start!
Our extensive portfolio of Medicare Supplement products includes AFLAC, American Benefit Life, Humana, Lumico, Manhattan Assurance Co., Wellebe and WoodmenLife + many more!
CONTACT MAS TO GET STARTED WITH ANY OF THESE CARRIERS TODAY!
(800) 480-9857