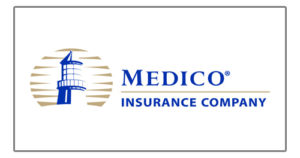 On June 1, 2022, Medico's Hospital Indemnity product is getting enhanced. New and existing clients will have access to new benefits, all at the same great cost. These new enhancements include:
Guarantee issue period for ages 64-67
3 Day benefit period on the base hospital confinement benefit
Emergency Room benefit no longer requires hospital admittance within 24 hours
For more info contact us today!