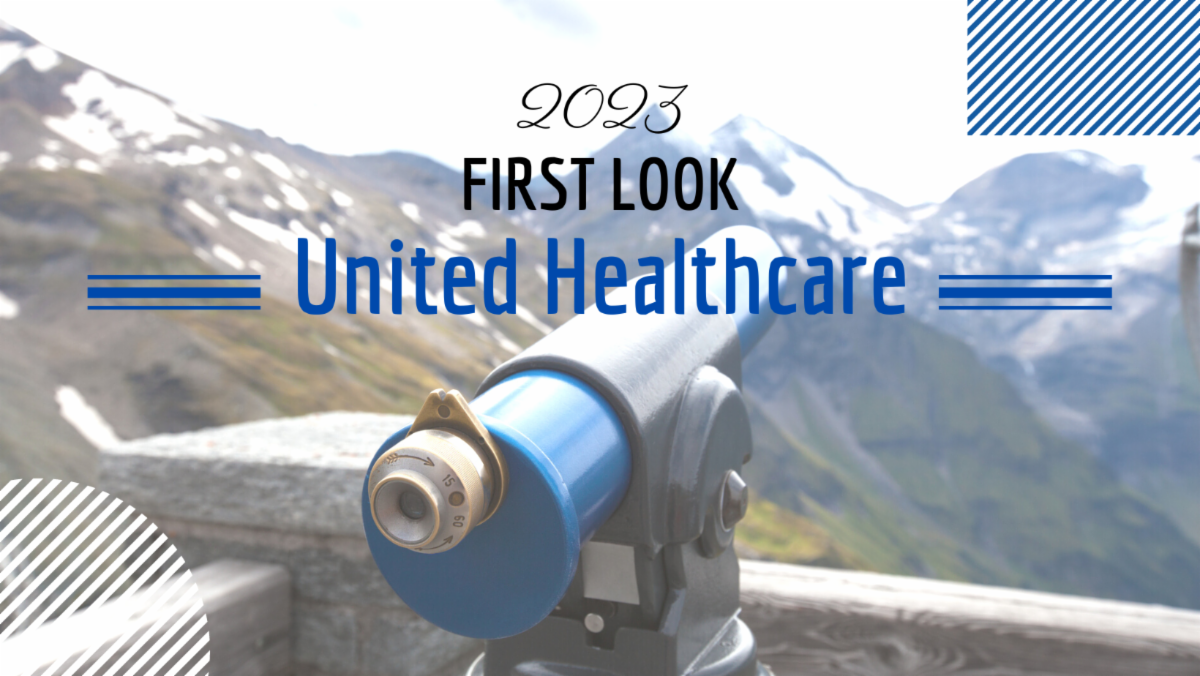 Fill out the form below to gain access to the 2023 UnitedHealthcare MAPD Plan Benefit Preview. The information requested is required to ensure and confirm your identity as a licensed sales agent. This information is confidential and proprietary information for agent use only.
Distribution to any party is prohibited. Plan and benefit previews and information are pending government approval and are subject to change. Final 2023 plan information may be discussed with beneficiaries on or after October 1, 2022.
By providing your contact information, you're giving Medicare Advantage Specialists consent to contact you regarding plan information and other opportunities in your market.