Visit the Agent Toolkit for Your Special Enrollment Period Marketing Needs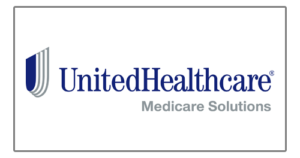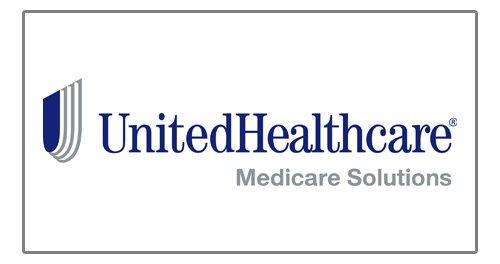 Looking to kick start your Special Enrollment Period (SEP) marketing efforts? Don't forget to leverage the Agent Toolkit because, no matter what your marketing needs are, the Toolkit is here to help.
Based on usage from last SEP, click here for a list of the top 5 most used materials and the folder path where you can find them on the Agent Toolkit.