Health Insurer WellCare to Acquire Meridian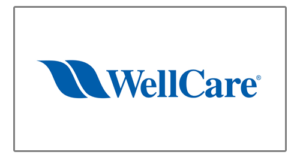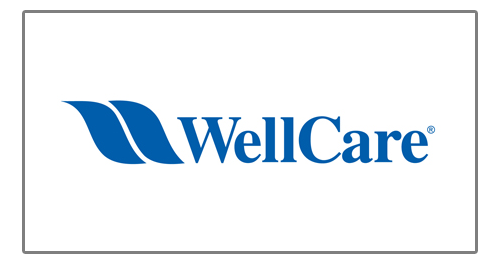 WellCare Health Plans Inc. will buy two state insurance businesses and a pharmacy benefit manager from Meridian for $2.5 billion, bulking up the company's Medicaid offerings in Michigan and Illinois.
The all-cash deal for Meridian Health Plan of Michigan Inc. and Meridian Health Plan of Illinois Inc. will give Tampa-based WellCare about 1.07 million new customers, WellCare said in a statement. It will also gain MeridianRx, Meridian's drug benefits business.
Medicaid, which was expanded under the 2010 Affordable Care Act, has been a growth area for health insurers. WellCare said the new members will make it the top Medicaid player in six states, up from four.
"This transaction strategically aligns with our focus on government-sponsored health plans, will strengthen our capabilities and growing business, and will meaningfully advance our growth agenda," WellCare Chief Executive Officer Ken Burdick said in the statement.
WellCare said it expects the deal to close by the end of the year, and to add 40 to 50 cents to its earnings in 2019.